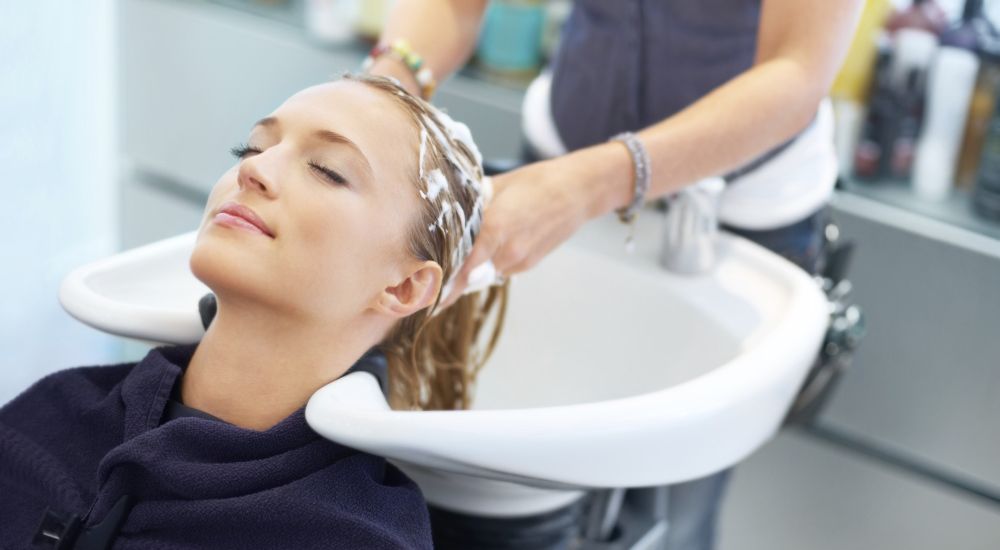 Shawn joined Guys & Dolls immediately after graduating from cosmetology school in 1994. He purchased the business ten years ago and has owned and operated it ever since. His skills and creativity have helped him to become one of the most sought-after stylists in the area. Shawn's favorite part of cosemetology is "being creative" and helping clients "to achieve the look they want." Many of Shawn's clients have been loyal for years and he enjoys "the aspects of a long-standing stylist/client relationship." Shawn believes that "more than ever, hair is a way to express yourself." He loves "being able to work with clients and become a part of that process of self-expression."
Favorite products:
Cindy has been a stylist for 30 years and became a part of Guys &Dolls in 1996. In that time, she has established herself as a popular stylist in the area and has developed a large clientele. Cindy enjoys many aspects of being a stylist, but she particularly "loves meeting new people and establishing good relationships with clients." She notes that since she began her career as a stylist, cosmetology is "seen as more of a profession and that getting your hair done is looked at as more of a fun experience and not just something that everyone has to do." She considers stylists to be "artists within the profession of cosmetology."

Favorite products
Krista    Stylist
Krista became a stylist 10 years ago and joined Guys & Dolls in 2008. She has quickly become a salon favorite and has developed a loyal clientele. Her favorite part of being a stylist is "not only helping clients to get the looks that they want, but also being creative and suggesting that they try something they hadn't considered before." She enjoys "being able to look at someone's hair and their personality and craft a look that is designed just for them." Krista believes that "cosmetology is often underrated," but she "loves being a part of an industry that is exciting and always changing."

Favorite Products